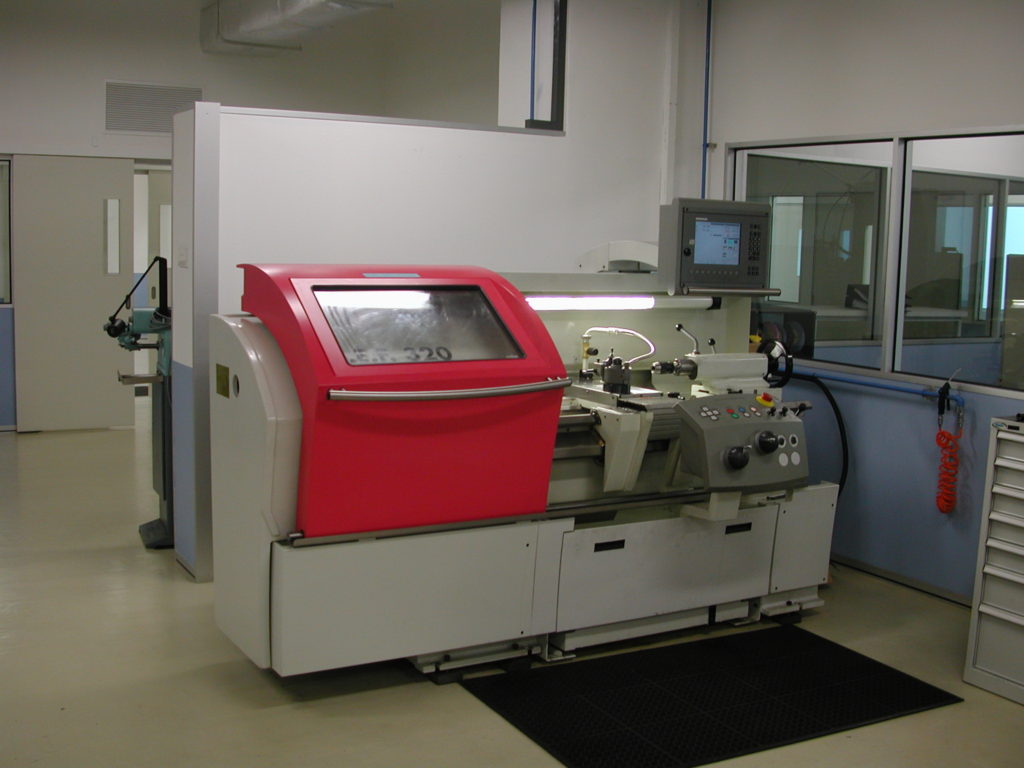 Set-up and operating of 4 production plants for electronics in Far East (Leviton/Hammersmith)
Objective
To set up 4 productions plants (contract manufacturing) in three countries in Southeast Asia to provide customers in the US and Europe with high-precision tooling, plastic moulding and mechatronics assembly for high-tech products.
Implementation
IMES evaluated locations in several Asia countries and created the legal set-up for a tool and plastic factory and sourcing centre in Singapore and a assembly factories in Batam (Indonesia) and Ho Chi Minh City (Vietnam).
IMES took the lead to fit-out the rented buildings, establish production equipment, start operation incl. certification of new facility.
Simultaneously, marketing activities were launched in South Asia, in the U.S. and Europe.
IMES assumed full profit-and-loss responsibility for operating factories before handing them over to new ownership.
Success
Parallel set-up and start of production in 4 factories in 3 countries within one year incl. recruitment of professional local management teams. Beside other customers three major OEM producers from the US and Europe decided to start production of key components at these sites. IMES arranged 100 percent of the financing consisting of private equity and bank loans. IMES took the lead and full profit-and-loss responsibility of the projects.